• MICHELE HANSON
Your skin replaces itself every 35 days.  Your liver replaces itself every 6 months and your bones every 10 years.
---
• MICHELE HANSON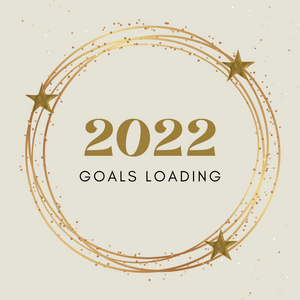 I love the process of mapping my intentions. The end result is a clear picture of where I want to be in a year. If approached with a positive mindset, it can be a wonderfully inspiring experience and not just something you check off a list. 
---
• MICHELE HANSON
For those of you that do not start your holiday shopping right after Christmas, have no fear. I have compiled a list of ideas to make it easy to deliver great gifts this holiday season. As always, orders $50 and over ship for free.
---
• MICHELE HANSON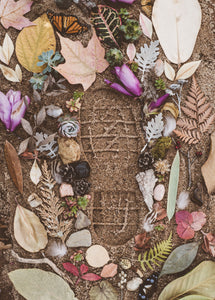 Your chemical footprint is the sum total of your personal care, beauty, cleaning products, and pharmaceuticals. Many of these products contain dangerous chemicals, including contaminants of emerging concern (CECs).
---
• MICHELE HANSON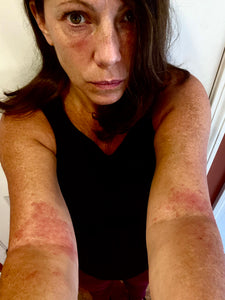 According to the Environmental Working Group, women use an average of 12 products a day, containing 168 different chemicals.